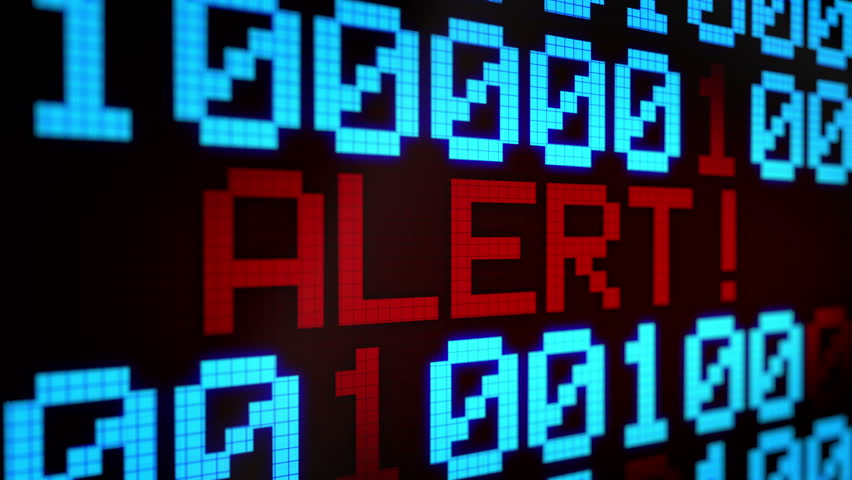 India will become 1$ Billion industry by 2021, but are players confident about safe and secure gameplay?
Online games moved to an impressive volume with 290$ Million in 2016 and is expected to have 310 million online players by 2021. The two biggest factors for this being low cost smartphones and high speed affordable internet connection. The monetization is realized through multiple channels like in-app purchase, pay per download, subscription services and in app advertisements among others.
However, there are some challenges that is limiting this growth. The traditional headache of copy protection can now be forgotten. There are other problems that has replaced it, like password security, payment security and availability of systems that host these online games. But, these are relatively well understood and the solutions readily available as well.
Today, the most important thing in online games is fairness enforcement i.e. making the play fair for every player. RummyCircle is one platform where enormous amount of work has been done to ensure that each and every game is absolutely secure, with multi-layer checks in place.
Creating a secure gaming platform
The gaming industry has a role to play when it comes to providing a secure platform. It needs to create a security strategy that aligns the different aspects of gaming. The moment the player visits the site, the security blanket should start. Right from securing his login to playing the live rummy games, each and every step is secure with the ease of moving forward. RummyCircle today stands as the largest online rummy destination in India with over 5 million active players. At any given point of time, there are 1000s of players logged in and playing live games. How we are keeping our rummy world safe is with SSL digital encryption protocols.
SSL or Secure Socket Layer encryption, works to encrypt the link between your browser and the web server. What it means is that all the data passing through your browser and the web server remains absolutely private and secure. SSL applies to both desktop and mobile browsers.
Terminal Security
RummyCircle uses HTTPS protocol, the Secure Hypertext Transfer Protocol to encrypt and transmit information using secure channels. It has functions of authentication, information encryption and also integrity verification that effectively prevents the risk of tampering, eavesdropping and hijacking information.
Collusion Control
Online games have seen cases of fraud and collusion, where players try to cheat the system and manipulate the game. RummyCircle has strict anti-collusion checks in place. All player activities are continuously monitored, and any sign of collusion can permanently ban a player from the website. Right from IP address to the way the game moves, there are automated alerts that protects the player at every given step.
RummyCircle is constantly working to improve the player experience. We believe in Big Data and do enormous amount of research to keep the player engaged and secure along with fair game play.
RNG System
We can perhaps safely say, without Random Number Generator (RNG) games like Indian rummy would be hopelessly monotonous. What makes it so exciting to go through exactly the same playthrough over and over again? Well, it is the RNG that makes the drops and declares in rummy different each time, no matter how many times you play it.
The RNG is a mathematical program that makes unpredictable patterns and throws up cards in a random fashion. This makes the distribution of cards completely fair, making it impossible to predict what the next set of cards would be. Due to this, RNG becomes one of the most important factors in making the fair for all.
Professional Team
RummyCircle comprises a team of experienced professionals who are working continuously to ensure that the platform works without a glitch. If there is any technical error suspected, it is fixed right away at the backend while players can continue to play uninterrupted on the website.
Conclusion
Security is of supreme importance in the online games industry. It is essential to retain customer loyalty who are willing to pay to play over extended periods, as long as the game is fair, and all the players have equal opportunity to progress within the game. We at RummyCircle take heed of all possible security threats as well as prescribed solutions so that players can continue to experience a glitch free and smooth playing experience.