"What games can we play on PC for free?" Maybe this is a question that comes up when you have a PC or gaming laptop for the first time. Yes, right?
If you're a veteran of PC gaming, you already know the answer. But for those who are just starting to "build a career" as a gamer, the question definitely arises. Well, who doesn't want to have fun without spending money?
Fortunately, currently there are many free-to-play (F2P) games. Whether it's an RPG or MMORPG, CCG, MOBA, battle royale, etc. You can choose one of the various genres according to your liking.
Well, we're trying to offer you a few options. Hopefully it can lighten the burden when starting a career as a gamer.
Here are some recommendations for fun free PC games for you to play.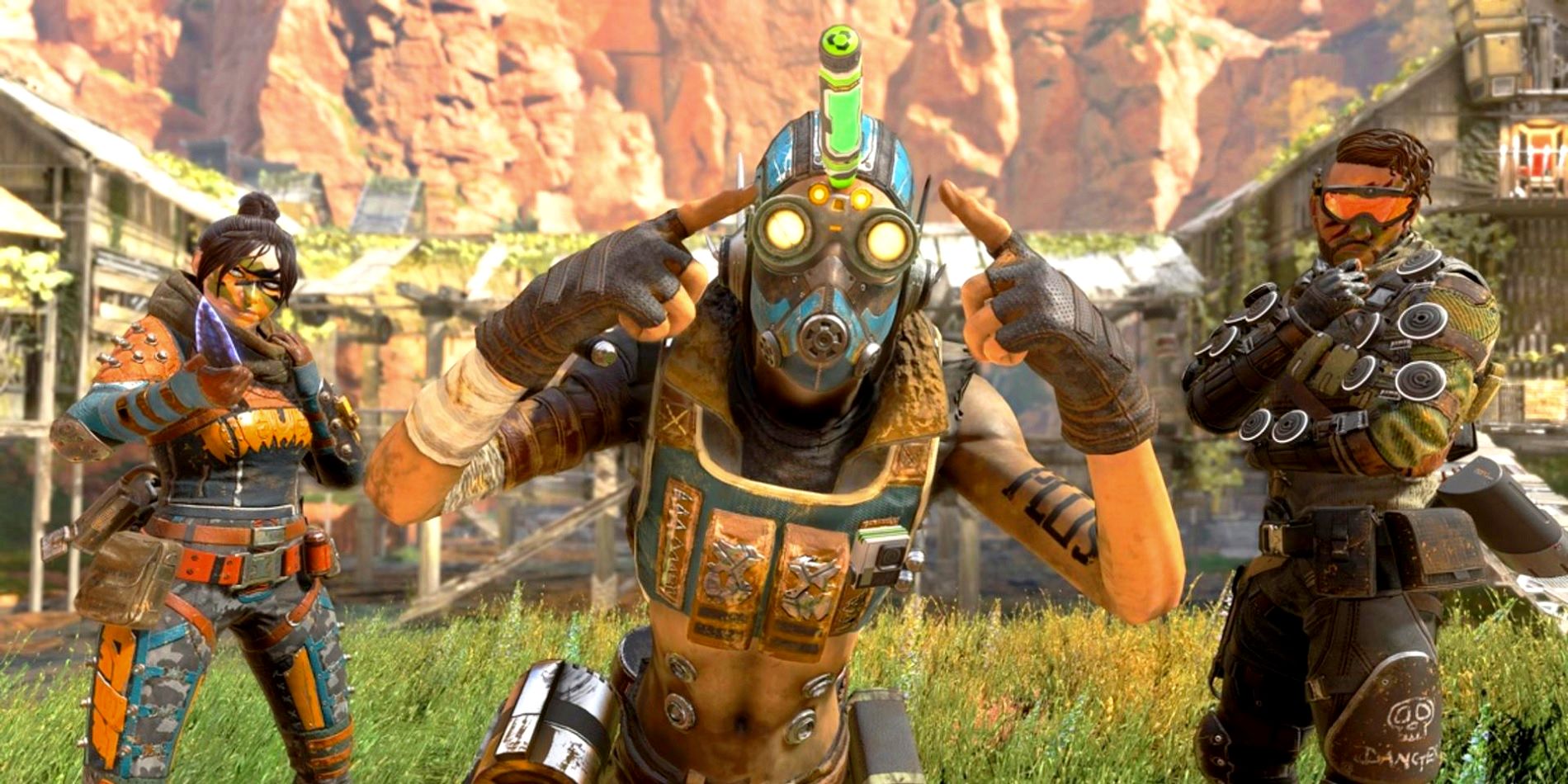 Apex Legends
Apex Legends is also one of the most popular battle royale games. This game is relatively newer than PUBG and Fortnite. Apex Legends builds on the world of Titanfall 2. Players will battle in teams of 3 against 19 other teams.
Brawlhalla
Brawlhalla is a fighting game. The main goal of the fight is to knock your opponent out of the arena. The greater the damage to the enemy, the further he is thrown. There are several game modes in this game. For example Free-for-All, 1v1 Strikeout, Experimental 1v1, and several special modes each week.
Dauntless
Dauntless is an Action RPG game with a third-person view. This game has a fantasy setting. Players will hunt and slaughter monsters called Behemoths. Players will also collect loot to craft and develop weapons.
Destiny 2
Destiny 2 is an MMORPG game in the form of an FPS with a sci-fi theme. In this game, you will explore various places while completing quests and conquering various events with other players. This game also includes a looter shooter type game.
DOTA 2
DOTA 2 is a MOBA (multiplayer online battle arena) game made by Valve. This game has classic MOBA gameplay mechanics. Two teams of five players each compete to destroy the enemy's base (called "Ancient"), have three lanes (called "lanes"), and various heroes with unique abilities.
EVE Online
EVE Online is a space-themed MMORPG game. In this game there are various professions and activities that players can do. For example mining, producing, trading, exploration and also fighting (PvE and PvP). This game is vast and complex.
Fortnite
Fortnite is one of the most popular battle royale games. 100 players dive into the island to collect weapons and fight. Players can fight solo or in squads (2-4 people). What sets Fortnite apart from other battle royale games is the build system that's useful for defending.