"What games can we play on PC for free?" Maybe this is a question that comes up when you have a PC or gaming laptop for the first time. Yes, right?
If you're a veteran of PC gaming, you already know the answer. But for those who are just starting to "build a career" as a gamer, the question definitely arises. Well, who doesn't want to have fun without spending money?
Fortunately, currently there are many free-to-play (F2P) games. Whether it's an RPG or MMORPG, CCG, MOBA, battle royale, etc. You can choose one of the various genres according to your liking.
Well, we're trying to offer you a few options. Hopefully it can lighten the burden when starting a career as a gamer.
Here are some recommendations for fun free PC games for you to play.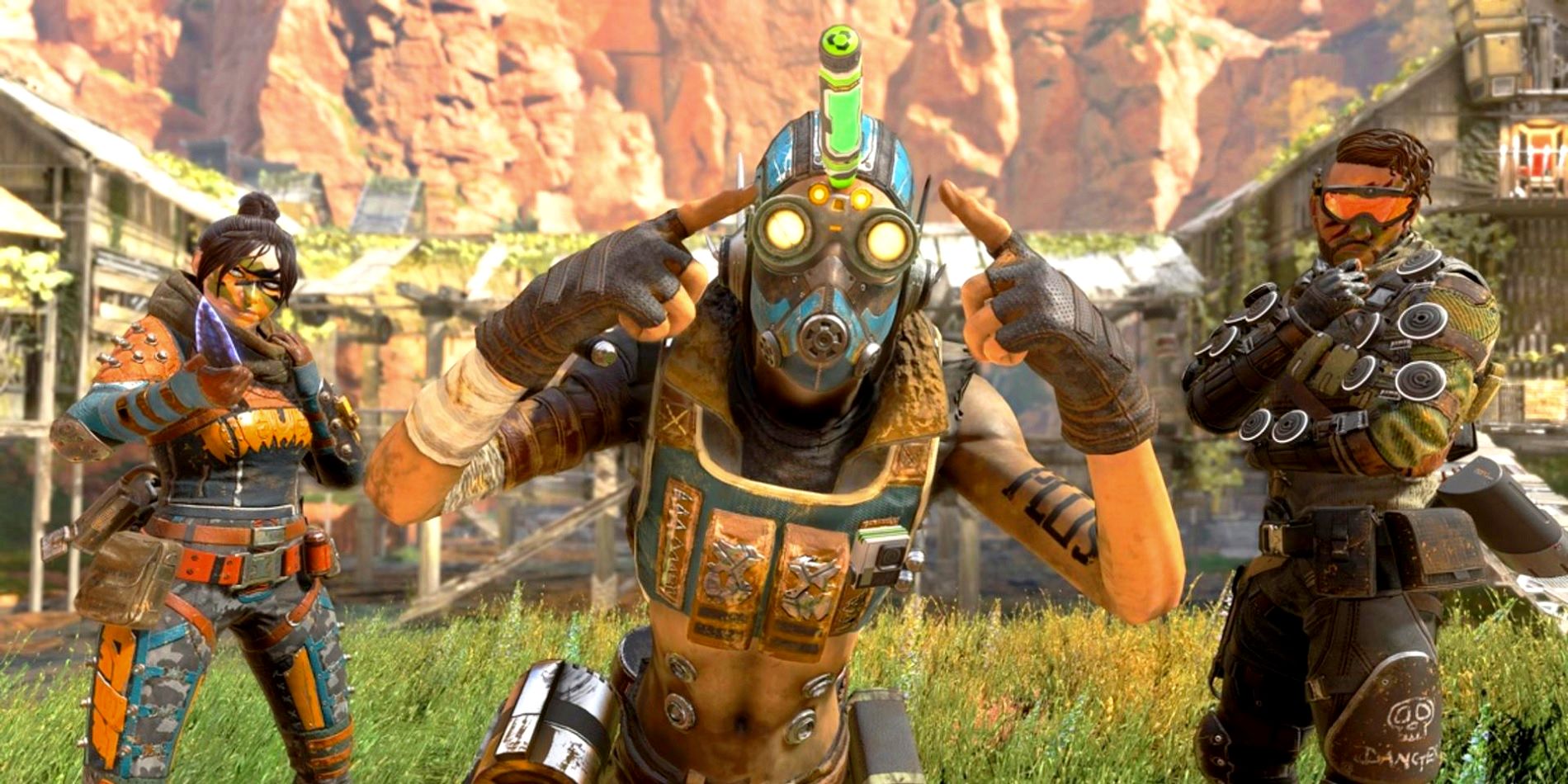 Apex Legends
Apex Legends is also one of the most popular battle royale …