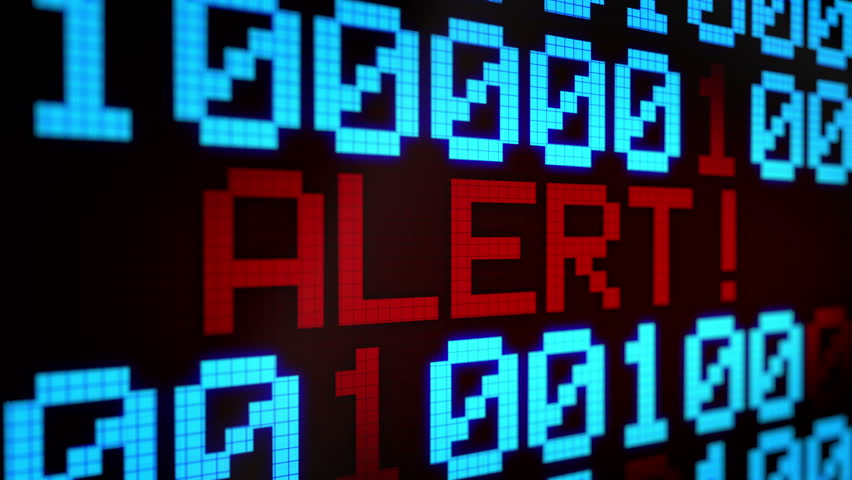 India will become 1$ Billion industry by 2021, but are players confident about safe and secure gameplay?
Online games moved to an impressive volume with 290$ Million in 2016 and is expected to have 310 million online players by 2021. The two biggest factors for this being low cost smartphones and high speed affordable internet connection. The monetization is realized through multiple channels like in-app purchase, pay per download, subscription services and in app advertisements among others.
However, there are some challenges that is limiting this growth. The traditional headache of copy protection can now be forgotten. There are other problems that has replaced it, like password security, payment security and availability of systems that host these online games. But, these are relatively well understood and the solutions readily available as well.
Today, the most important thing in online games is fairness enforcement i.e. making the play fair for every … Read more