10 Tips on Playing Horror Games Alone for a Fearful Gamer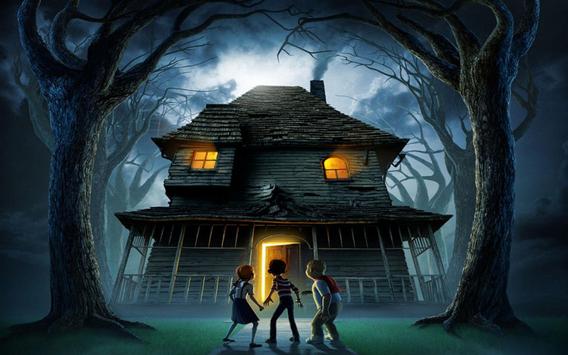 Horror became a popular game genre today, especially after the emergence of games such as Five Nights at Freddy's, Alien Isolation, Outlast and Resident Evil 7 the fourth successful steal the attention of gamers. But although popular, this genre is more a genre that is more often watched rather than played directly. The reason is of course because not everyone is strongly spooked.
As a person who often play horror games, maybe some tips below can help you to not afraid to solve the game horror by yourself and directly, not from watching the video let's player on Youtube. Well without much longer, here are tips on playing your own horror game for the cowardly gamers.
Turn on the lights or even play during the day
Somehow the darkness always makes anything feel more spooky, so it's good to play horror games with lights on or even in broad … Read more